Tag
Barons de Rothschild Champagne
Browsing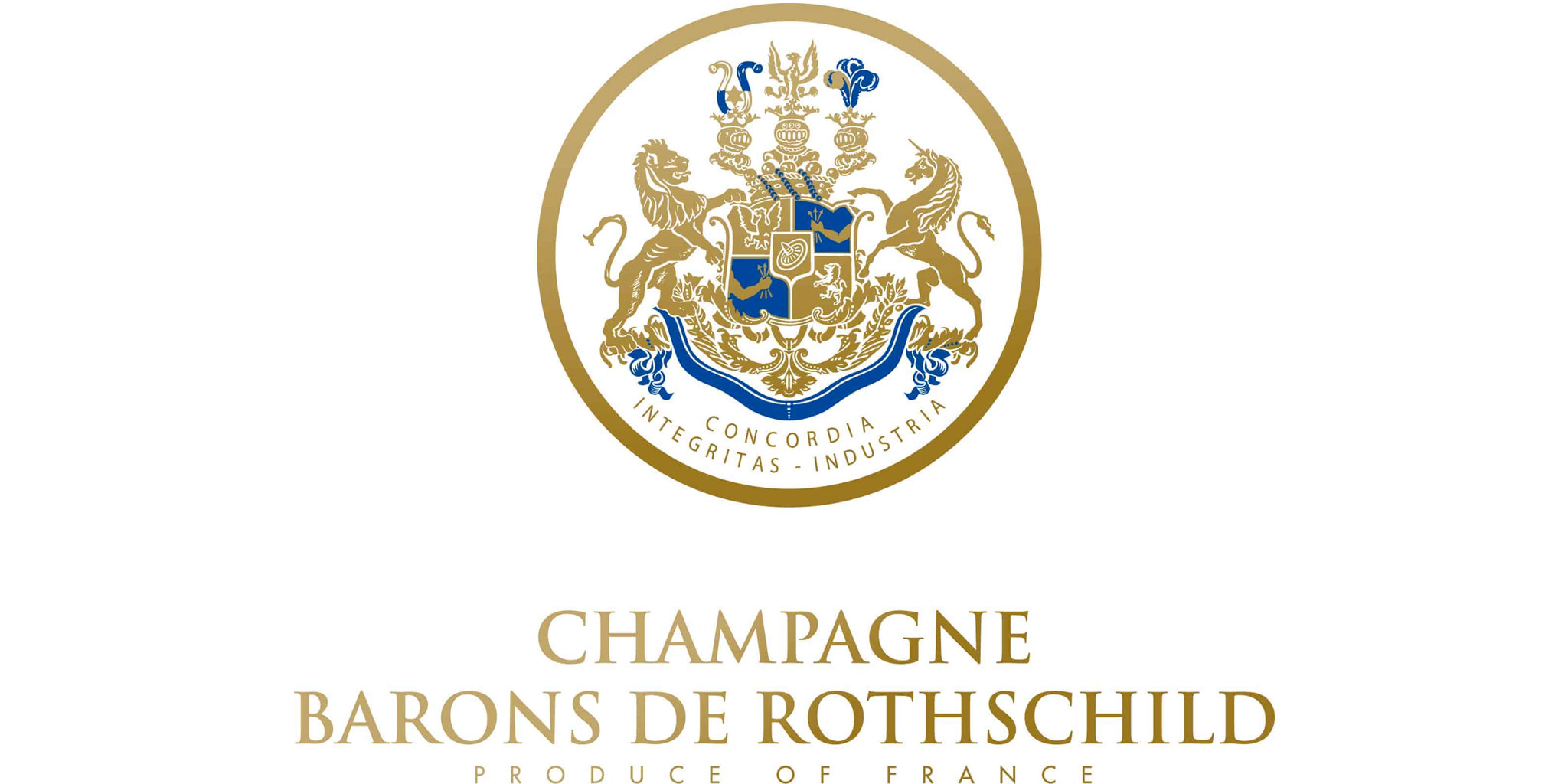 Based in the heart of Reims in a 19th-century dwelling, Barons de Rothschild is one of the youngest Champage houses–established in 2005. It shows that champagne is far from being a consolidated industry, as new entrepreneurs are willing to take risks to follow their vision and idea of champagne. Founded by three Barons of the Rothschilds, the famous family of bankers and winemakers, in just 15 years, they positioned the house as a solid producer of quality champagnes. Although the volumes are still small and the brand largely unknown, I often witness occasional champagne consumers falling for its very pleasant chardonnay-based champagnes–even prefer them to those of other notable and more popular houses–when they taste them.
History
The Rothschild banking dynasty has been involved in winemaking since the 19th century, with Château Lafite Rothschild and Château Mouton Rothschild in Bordeaux. But the family loves champagne and consumes, together with bank customers and friends, 150 bottles a day. They would traditionally drink the like of Krug, Pol Roger, and Louis Roederer. Ruinart even made a Baron Philippe de Rothschild cuvée and Henriot made the Reserve Baron Philippe de Rothschild. They attempted to buy out these existing houses but when Philippe de Rothschild–of the most successful vine growers in the world- died in 1998, the project was canceled.
Three branches of the Rothschild family later revived the ambition and in 2005 Baron Benjamin, owner of Chateau Clarke in Bordeaux, Baron Eric, owner of Chateau Lafite, and late Baroness Philippine along with her son Philippe Sereys de Rothschild, owners of Chateau Mouton, came together to establish their Champagne house: Barons de Rothschild.
With no experience in producing champagne, but with the ambition to do the best champagne they could, their first step was to locate adequate supplies of quality grapes from selected vine growers in grands and premiers crus. As newcomers in the region, they realized that it was easier to source pinot noir and meunier grapes, being more available. But they made the bold choice to build their style in line with their preference, on the heavy use of chardonnay, the most scarce and expensive grape of Champagne, from the best terroirs. This is how they established the production site in Vertus in the Côte des Blancs.
They began selling their champagnes in 2009, selecting Japan as their initial market, as all three branches of the family had connections in this country. Under the intense work and traveling of Managing Director Frédéric Mairesse, the house is expanding fast, doubling its production from the initial 250,000 bottles per year, and earning recognition and visibility, particularly in Japan and Asia, today's champagne most strategic markets.
Vineyard and Production
Although they own just one hectare, they source grapes from 80 others in the best crus of the Côte des Blancs and Montaigne de Reims, of which, after carefully selecting the grapes, they use only 50 to produce about half-million bottles per year. They do not use any meunier, but only chardonnay and pinot noir, of which they only use the first pressing. The grapes are vinified by village, and, when possible, by plot, working with small stainless steel vats of 25, 30, 50, and 60 hl, for a great palette of choices at blending. The amount of reserve wines they include in their non-vintage champagne is considerable (about 40%), and these are not filtered or stabilized to avoid excessive oxidations. Filtration only occurs after the blend is made, to stabilize it. Aging is extended to at least three of four years, and dosage limited to 6-7 g/l.
Style
These are elegant wines, signed by the finesse of chardonnay and low dosage, with a nice complexity given by adequate aging. They are also characterized by an interesting bitter end in the mouth, a sign of the maturation of chardonnay and their winemaking process, Chef de Cave Guillaume Lété explains.
Wines
http://www.champagne-bdr.com
The range is focused, the way I like it, with non-vintage Brut, Extra Brut, Blanc de Blancs, Rosé, and Vintage brut and blanc de blancs. Brut is among my favorite in this category, and I am amazed at how people who never had it before fall for it so easily. It is so seductive in the nose and rich enough and refined in the palate that one evening with three friends we drunk a case in no time. My favorite non-vintage is Extra Brut though, which lets the terroirs transpire better while remaining round and rich enough. But most prefer Blanc de Blancs, a great one and the true signature of this house. At the time of writing, they just presented their 2010 blanc de blancs from small parcels in four key grand crus in the Côte des Blancs, namely Cramant, Avize, Oger, and Le Mesnil-sur-Oger. Dubbed Rare Vintage, I find its name very accurate as 2010 was a difficult year in Champagne, but they explain that they were very careful in the selection of the grapes. I am very curious about this cuvée and I hope I'll have a chance to taste it as soon as I am back in Champagne.