The magnificent Budapest Castle will hold once again the much-awaited Europe's most beautiful wine festival on the terraces of the Royal Palace of Buda between 5th and 8th September 2019.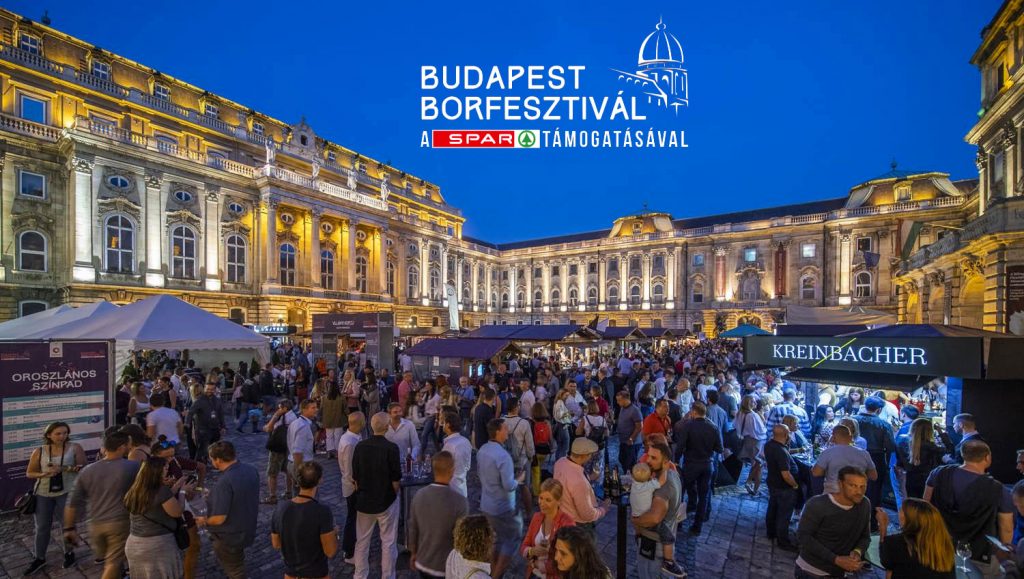 Visitors will have the chance to taste more than a thousand wines from close to 200 Hungarian and foreign producers – and Champagne Houses – while enjoying the mesmerizing views over the city.
We at BestChampagne.fr have attended the festival several times and we can guarantee that the setup is really astonishing!
The beauty of the Royal Palace that you can enjoy from its courtyard is breathtaking, the variety of wines and food available is surprising, and the ambiance is incredibly lively and it is a great chance to mingle with Hungarians of all ages.
G.H. Mumm will have its dedicated stand and a number other Champagne Houses will be represented via their local distributors. These include Pol Roger and Billecart-Salmon.
It will be a great chance to sip beautiful champagnes in a magic environment, but also to taste interesting sparkling wines from Hungary, as well as great still red and white wines for all the 22 wine regions of this country.
This year's festival pays special attention to the Eger wine region and its famous Bull's Blood and Egri Csillag varieties.
You will also be able to taste the local food delicacies as the event will offer a varied gastronomy selection, with traditional festival cuisine, modern street foods, and gourmet specialties.
There will also be a number of wine tastings for the general public, and for wine professionals, like the Wine University that will precede the Wine Festival on 2nd September, and plenty of entertainment and music.
For the detailed program follow this link: https://aborfesztival.hu/en/events.
Tickets for the Budapest Wine Festival are available for 3,900 HUF (about 12 EUR) on location, or in advance on www.aborfesztival.hu.
The daily ticket price includes a crystal tasting glass and a wine glass holder.
We'll see you there 😉 🍾