BestChampagne organised with TanzaniaInvest.com, the leading website to invest and do business in Tanzania, the very first CEOs & Champagne cocktail. The event was held on 4th March 2014 at the Southern Sun hotel in Dar es Salaam and saw the participation of prominent tanzanian business executive, diplomats and government officials.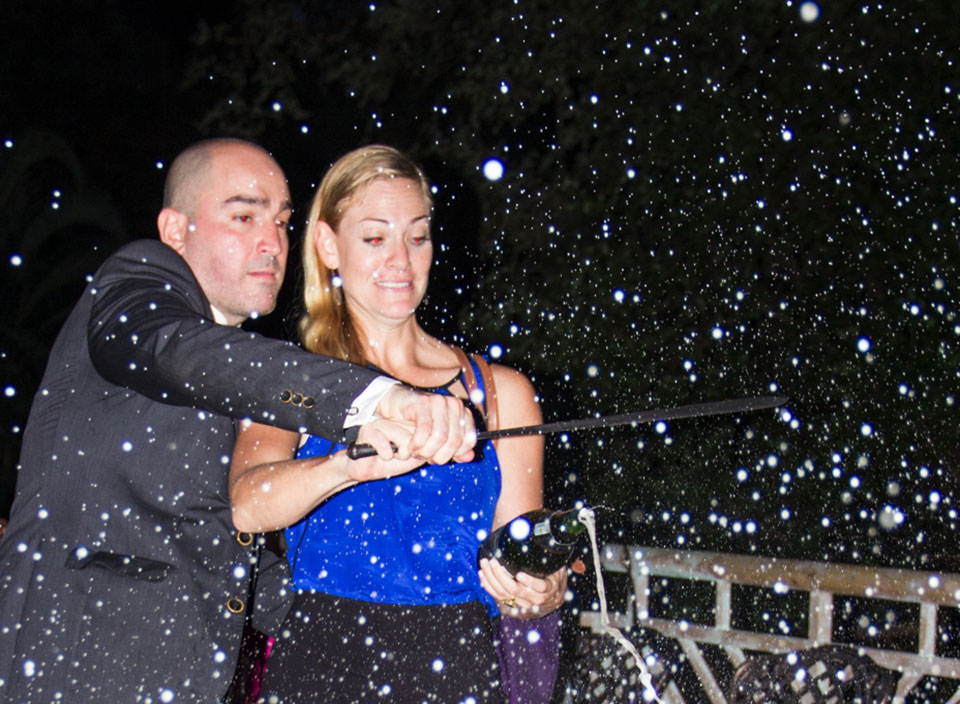 SEE WHAT PARTNERS AND GUESTS TO BESTCHAMPAGNE EVENTS SAY.
PARTNERS
"We chose to serve champagne only, to stress the exclusivity of this gathering, salute our guests for their successes in business and to create a special, unique atmosphere. To properly organise this event, we chose to work with BestChampagne to ensure the best set-up in terms of champagne brands and entertainment. Based on the advise of BestChampagne we served Moët & Chandon champagne for its superior quality, its very strong brand recognition and its market leadership – similarly to our partners."
ERIC TIRABASSI, MANAGING EDITOR, TANZANIAINVEST.COM
GUESTS
"The champagne cocktail gave me an opportunity to meet with a number of the top CEOs in the country. I discussed so many business opportunities so it was not just a networking event but I also managed to build on the NBC brand and real business opportunities. The champagne was great, the ambience was excellent and the company was just what I needed!"
MIZINGA MELU, MANAGING DIRECTOR OF NBC BANK TANZANIA
"It's a brilliant way to have so many and diverse business executives meeting and discussing business which is good for networking. I think it's a great idea to promote the drinking of champagne and teaching people how to appreciate and enjoy drinking it. It also helps in clarifying some truths about champagne."
MARYANNE MUGO, CEO OF FIRST ASSURANCE TANZANIA
If you want to learn more about the Champagne terroir and production process, and about the best Champagne houses and wines, check out my extensive Champagne Guide on Amazon.