The Champagne House Mumm announced its partnership with internationally acclaimed DJ and music producer David Guetta, on the launch of his track 'Dangerous'.
This marks the first time Mumm has partnered with an innovator from the music industry.
The unique partnership will be featured in an innovative music video launch set to excite music lovers around the world.
Speaking about the partnership, David Guetta commented: "I am very excited about our collaboration and proud of what I have been able to create with Mumm Champagne.
As a DJ there is always a need for me to break boundaries and create new experiences for music loves.
Mumm shares this passion with me and this is why it is a great honour to be chosen as their first music partner."
Philippe Guettat, Chairman and CEO of Mumm Champagne remarked, "Through working with David Guetta we have been able to create something that is truly spectacular and we are thrilled to bring this exciting first to the world."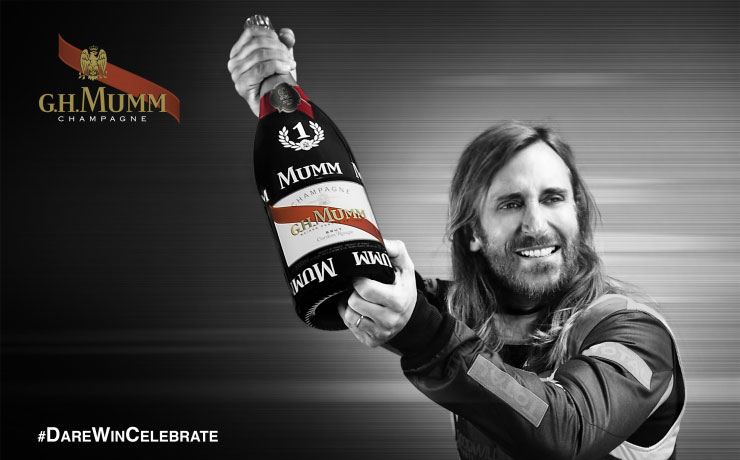 If you want to learn more about the Champagne terroir and production process, and about the best Champagne houses and wines, check out my new Champagne Guide on Amazon.