All eyes will be on London in the build up to the official #Champagne experience day, where over 70 Champagne houses and growers will come together for Europe's largest Champagne tasting on Wednesday 29th March 2017.
Organized by the Comité Champagne, the grand tasting will see three central themed free-pour tables that will feature the 'styles of the moment' – Vintage, Rosé and Blanc de Blancs.
Join Comité Champagne representatives and over 70 Champagne Houses and growers at the official #Champagne experience day.
When: Wednesday 29th March 2017
Where: Central Saint Martins, King's Cross, 1 Granary Square, N1C 4AA
10am to 5.30pm
Strictly invitation only.
Contacts: champagneevent@peretti.com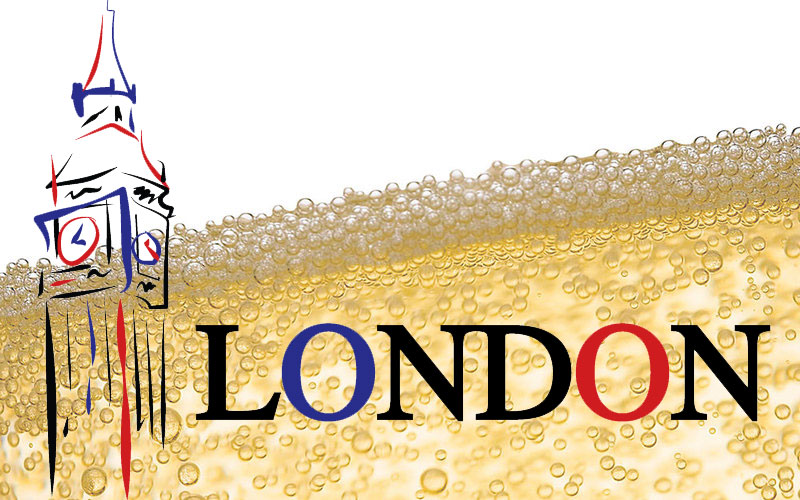 If you want to learn more about the Champagne terroir and production process, and about the best Champagne houses and wines, check out my new Champagne Guide on Amazon.